Robust Platform Management
Secure data connection, storage and backups that IT departments trust
Scalable Platform
Built within Amazon Web Services, Supplyit's platform is design with security and reliability in mind
Staging Environments
Multiple development and backup environments allow for robust disaster recovery and seamless customer integration testing
End-to-End Encryption
All volumes and network activity from load balances to servers to client browsers are encrypted in transit and at rest
Agile Development
Frequent releases help us to address evolving business needs, security requirements and technology advances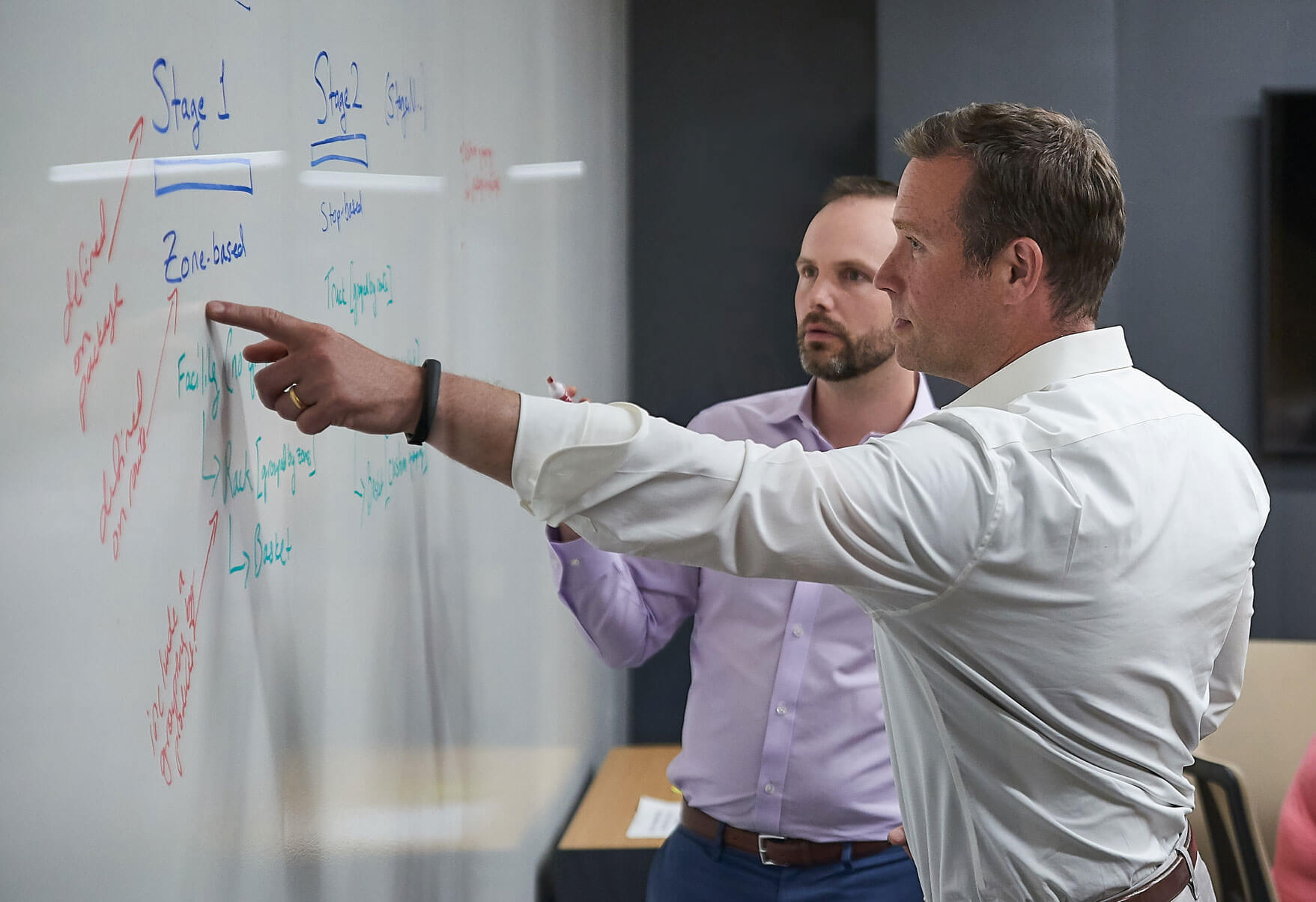 Easy Data Entry
Desktop: have managers record data directly into Supplyit
Tablets: use Supplyit on tablet devices to simultaneously have employees complete in-store production while also entering data on production and waste
Mobile: use Supplyit's data collection app, Scanit, to scan labels with a scanner or mobile phone to record waste and inventory data
Agnostic Integrations
We make sure that Supplyit can work with your current systems by offering a variety of integration options. As long as data is received in the right form, Supplyit can use it - regardless of your printer model, back office software or POS system.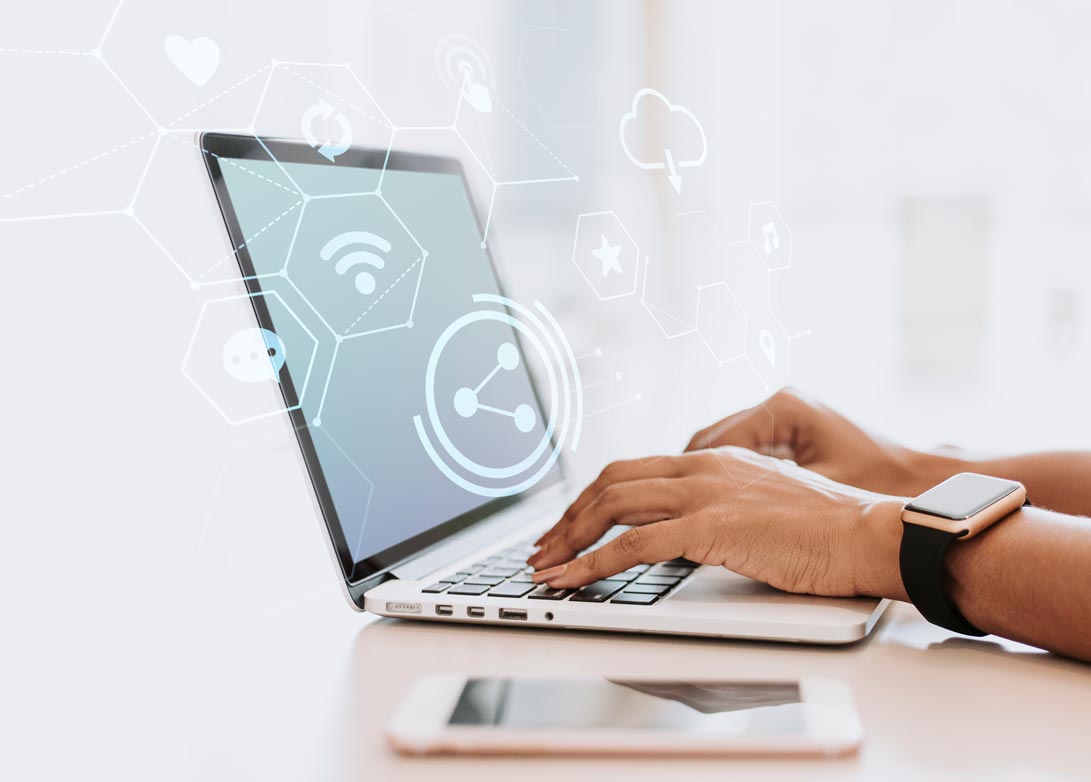 Automated Data Exchange
Import & Exports: bring data in and out of Supplyit via flat files
FTP: securely drop your data files and Supplyit will remotely retrieve and input the data
API: automate your integration by reading and writing your data programmatically
Serving Up Your Data
With just a web browser, you can log in to your Supplyit account and see what is going on in your operations, kitchen and stores. We make it easy to access your data whether you are on-site or on-the-go.
---
Learn More