Produce Recipes
Make delicious food
We have crafted the recipe for efficient operations with a production planning suite that fits your business. From manufacturing to picking to packing to delivery, we have technology that streamlines each step.
See more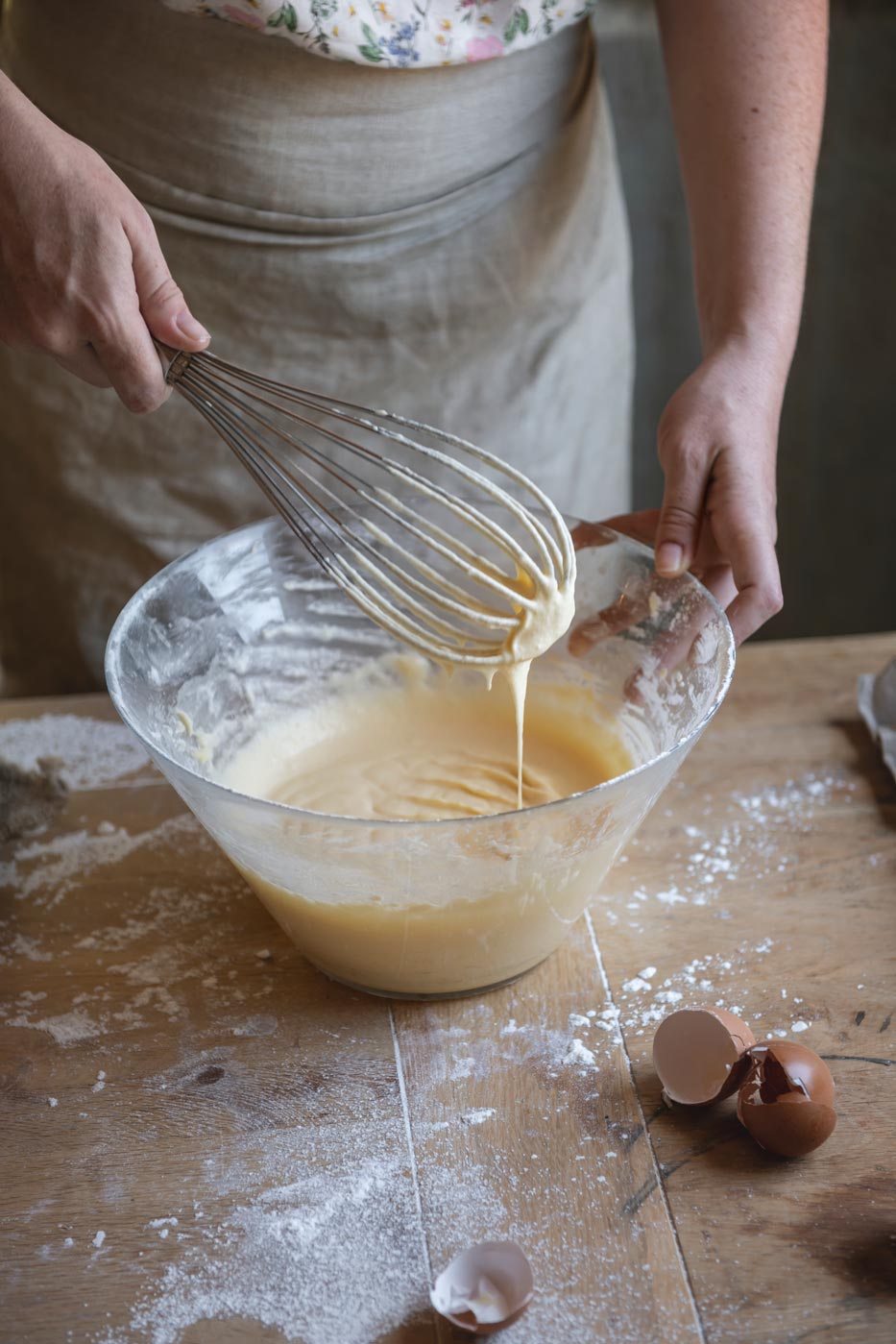 Manage Processes
Take control of your business
By giving you the ability to edit your entire product offering from one place, we make managing food a peice of cake. With simple product management tools and custom workflows, administration has never been so easy.
See more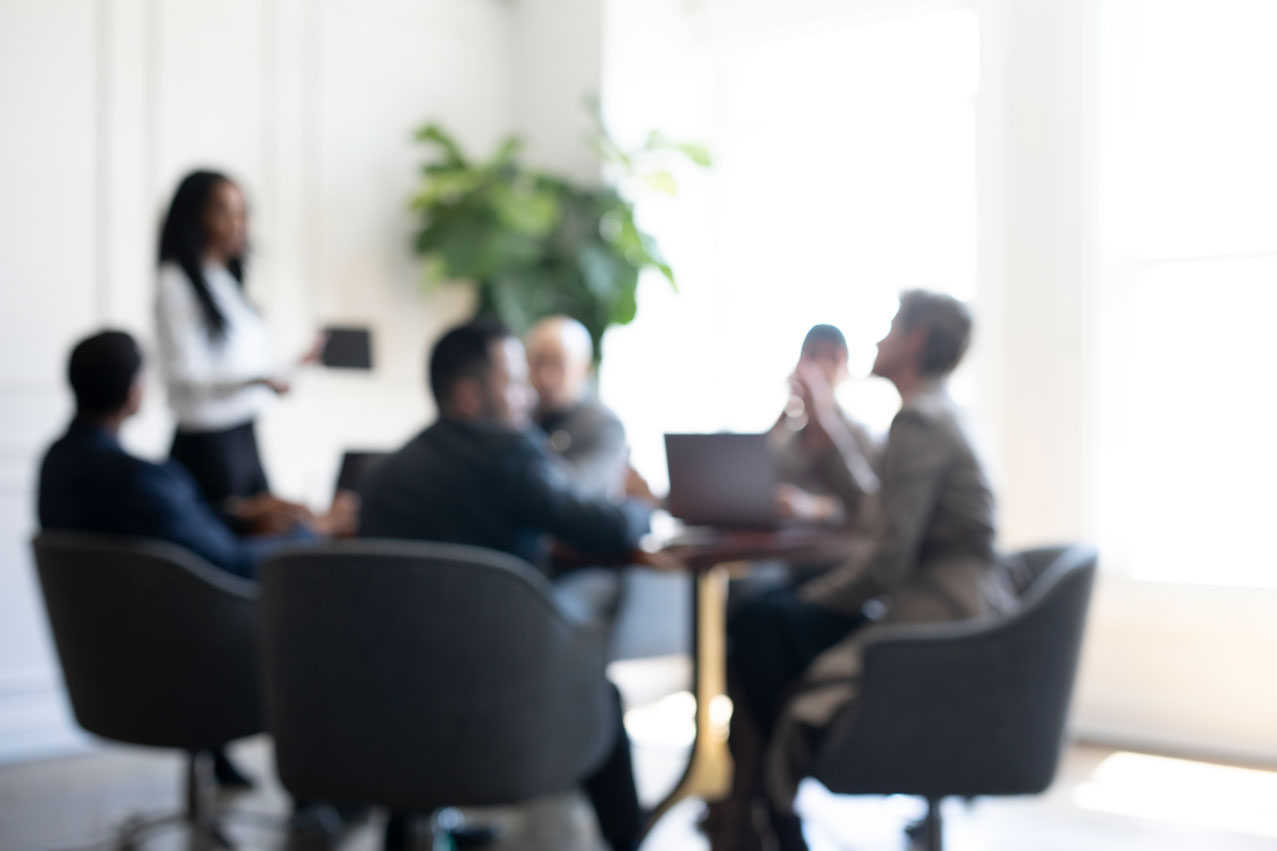 The Supplyit team is big enough to ensure a high demand business like ours gets a platform that is tailored to our needs and small enough to provide excellent customer service. Since using Supplyit, we have gained more control over our production.



Track Operations
Easily understand performance
Help food flow to the right places by knowing your business. Inventory management, waste tracking and in-depth business reporting give you visibility into your operations like never before.
See more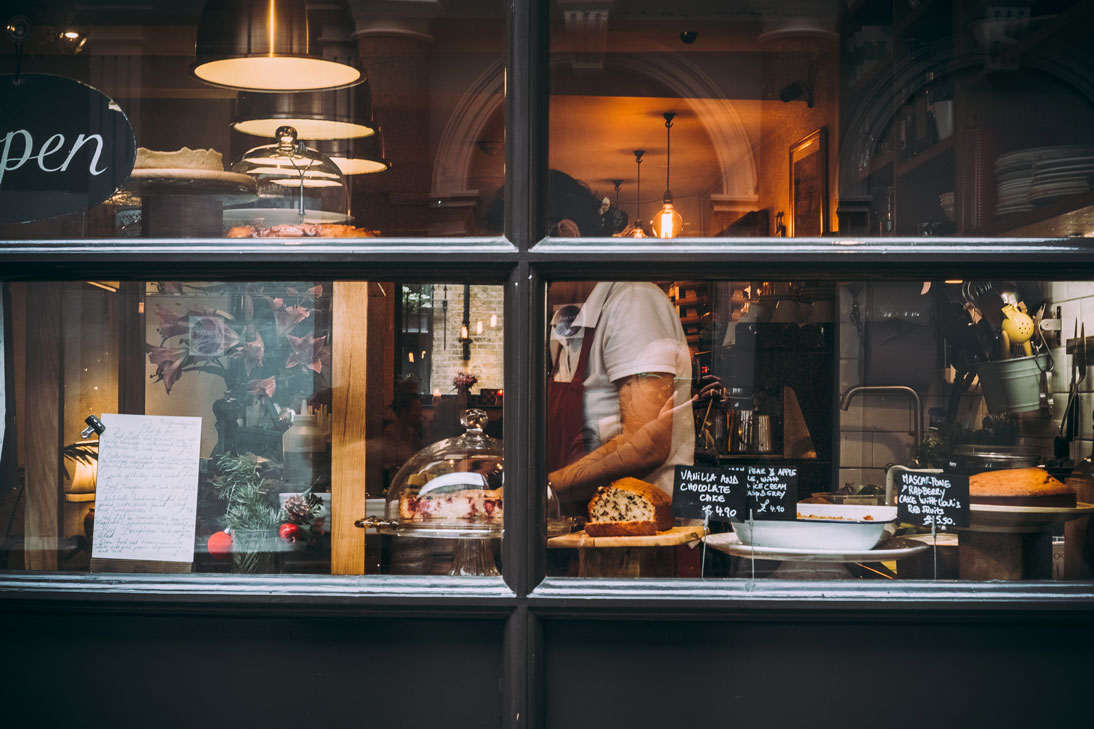 Sell Food
Drive customer purchases
Sell like a pro with business-to-business ordering and forecasting that gets your food into the hands of satisfied customers, not the trash. With retail tools that make connection easy, customers and managers also get time back in their day.
See more