Order Portal
Make it easy to place orders with your business. We connect your kitchen to stores and customers in real-time. This way, customers can update orders right until production starts and your kitchen can know exactly what customers are planning to order.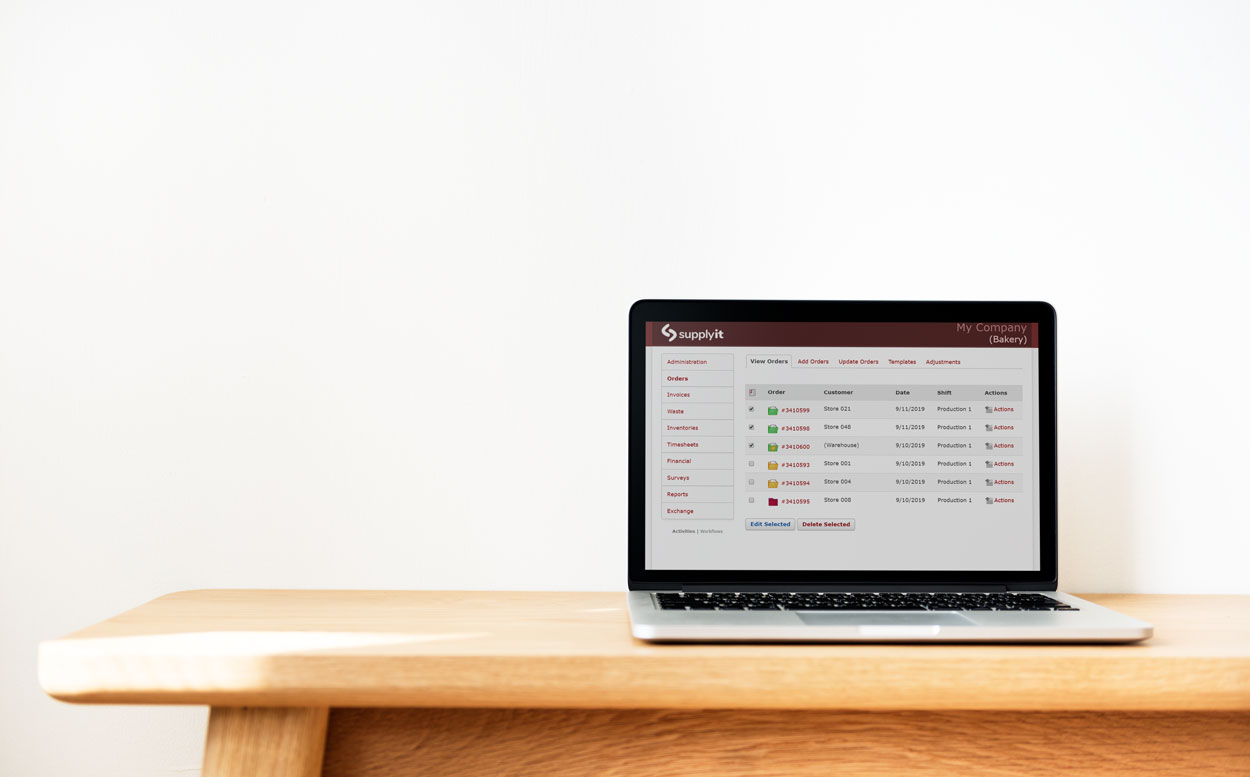 Order Templates
For every day of the week
Auto-Generation
Automatic order placement
Special Orders
For special customer occasions
Adjustments
Apply mass order changes
Retail Forecasting
Intelligently estimate your ordering and production needs
Data-Driven Predictions
Rely on available sales, production and waste data along with product attributes, ordering rules, and your company defined goals.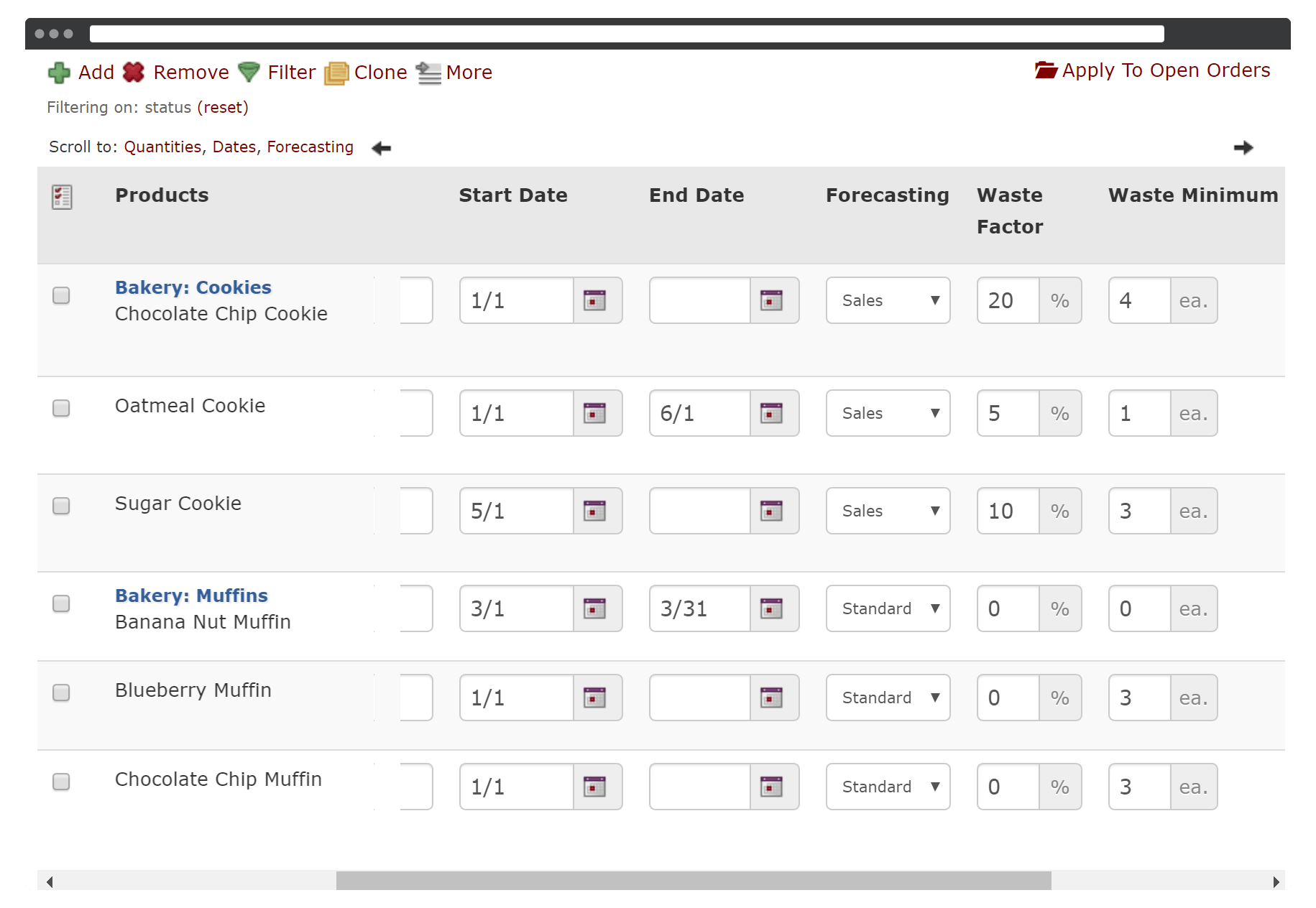 With Strategies For You
Use a formula that is right for your business. Whether your forecasting orders from a third-party provider that only delivers on weekdays, to hit specific company waste goals, in-store roller grill items with 4-hour shelf lives, or daily bakery orders, we have an algorithm for you.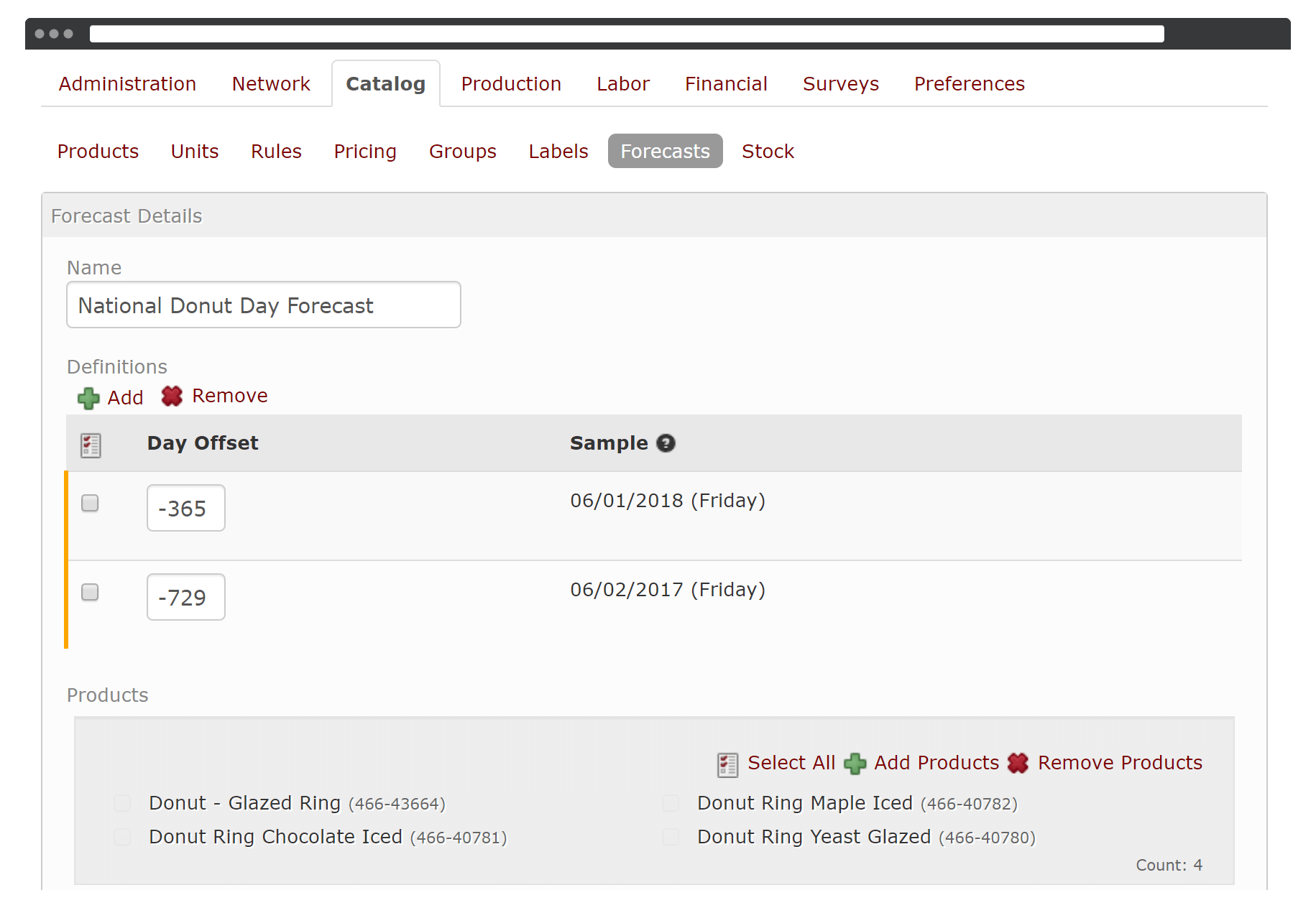 That Generate Results
Aim to drive real business results in the form of reduced food waste, increased sales and more time spent with your customers!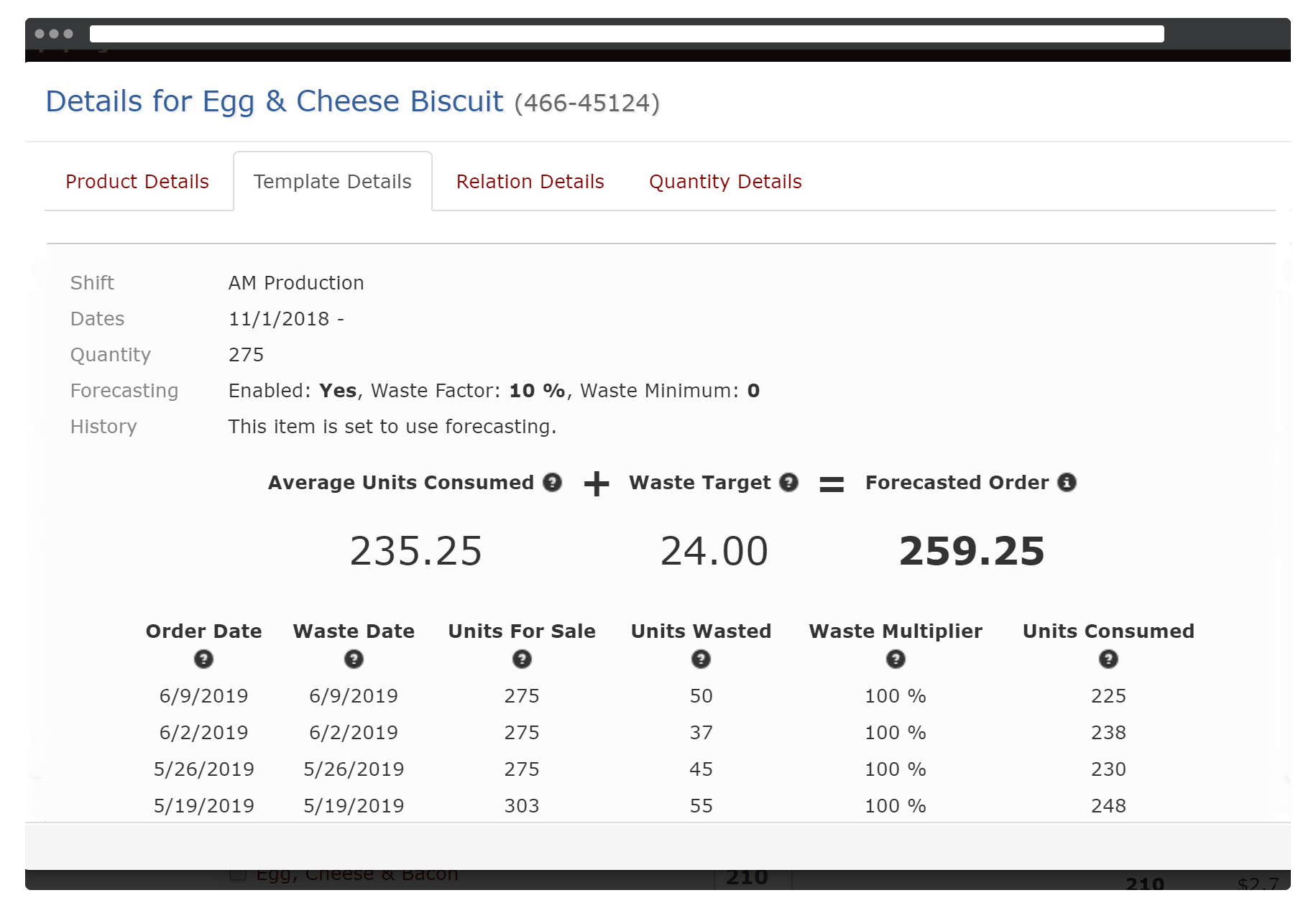 Invoices
For their orders, invoice your customers and also give them to access purchase and refund history. For accounting and payment purposes, use Supplyit invoices in your other systems
Refund Requests for Stores
No more getting charged for damaged or undelivered items

Request refunds right in your order

Be able to include clear reasoning for your refund

Easily view if refunds were granted or rejected
Credit Processing for Kitchens
All requests, all in one place

No more time consuming calls or emails to take requests

Follow a clear evidence trail, including notes and pictures

Quickly identify customer and stores abusing credits
Beyond Selling
See what else Supplyit can do for your business