Our Mission
Is to make managing food easy. We want to help food flow to the right people and places through our team, technology and collaboration. By pursuing our mission, we know that each one of us can help reduce food waste, decrease the hurdles in making food, discover products people love, and understand where food ends up.
PURPOSE
What we do
We help businesses manage their operations from start to finish. To us, it's not just about the food. It's about empowering our customers to tackle the challenges that come with a complex supply chain, perishable products, and hungry customers.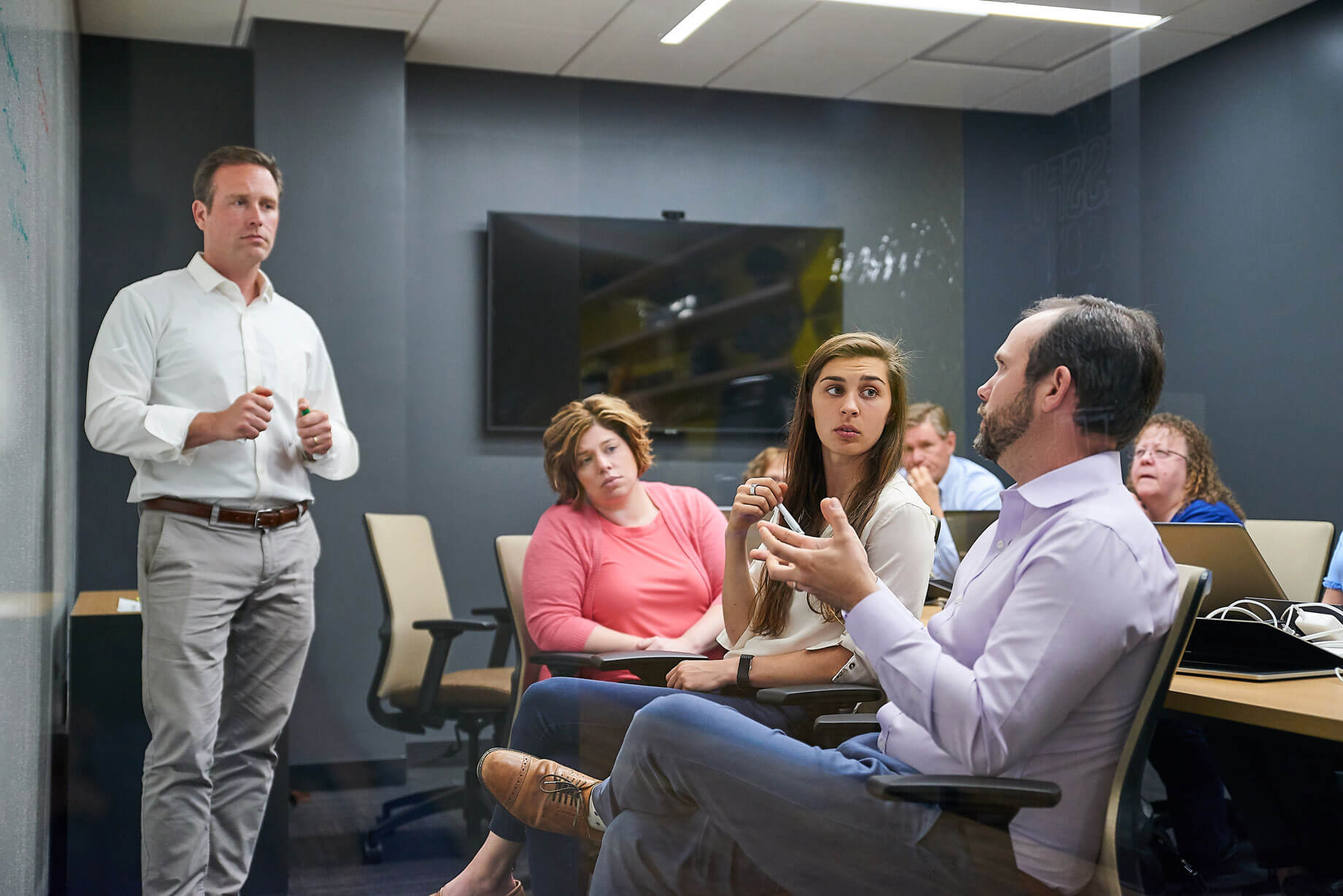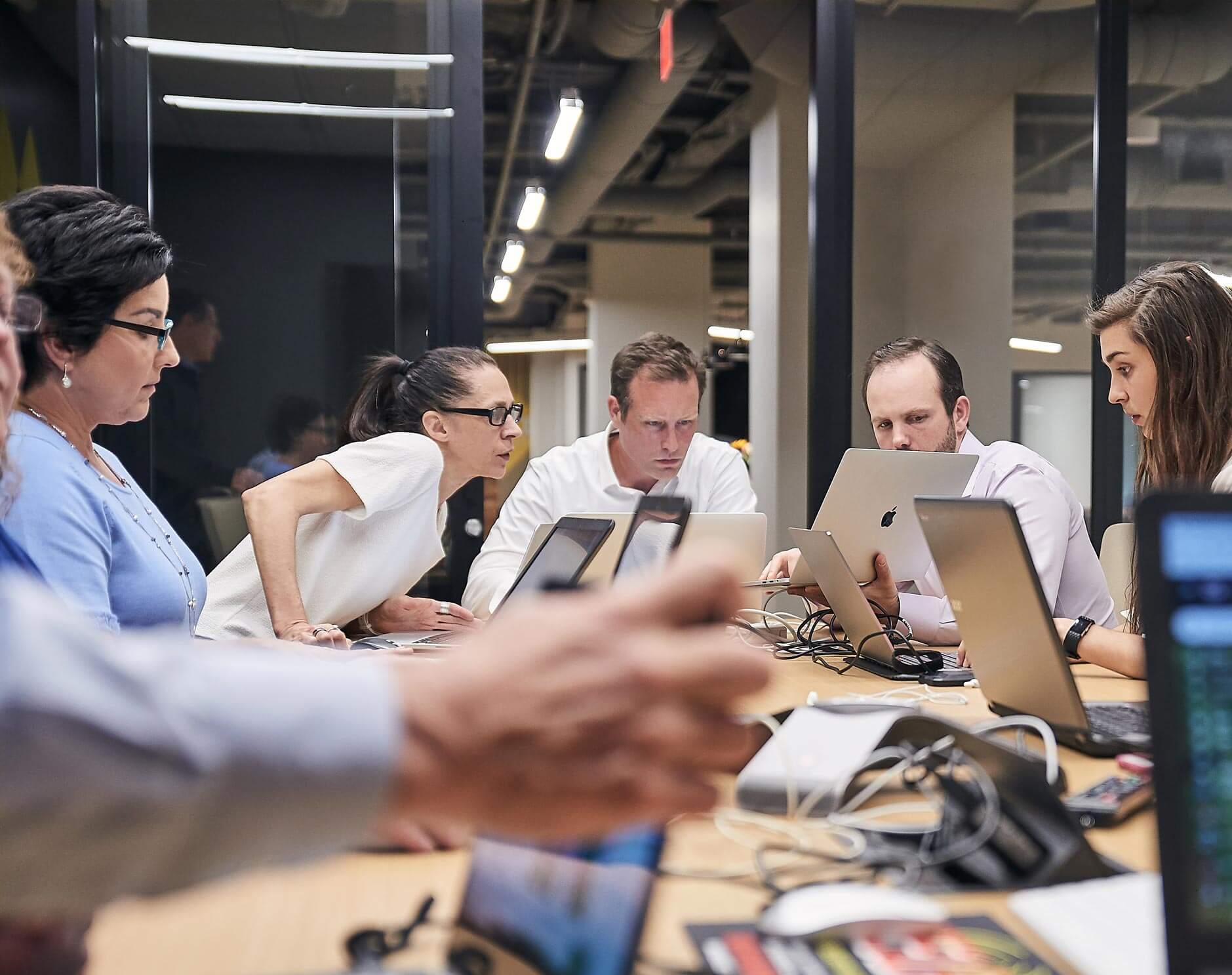 History
How we got here
It all started when Wynne's Dunkin' Donut stores were having trouble communicating with the kitchen. His challenge was that busy managers did not have good tools for placing orders, which hurt everything from customer satisfaction to his bottom line. Wynne went searching for a solution and found it in Thomasin, Rob and Tim. From there, Thomasin and Rob stopped doing IT work, Wynne sold his Dunkin' Donut stores and Supplyit was launched.
Who we help
From convenience stores to food manufacturers to quick services restaurants, Jera supports small and large companies looking to grow, improve and innovate their fresh food businesses.
Focus on People
We aim create an inclusive and supportive community for every foodie
Create by Listening
We are always finding ways to improve by learning from our customers
Keep it Simple
Our goal is to uncomplicate the complicated with simple, creative solutions
Remain Hungry
Each and every day, we strive to make managing food a little bit easier