Entirely In-House Customer Support
We take a hands-on approach with all of our customers. You can be sure you will reach a real person with Supplyit expertise.
Live Support
Have a question? Give us a call, send us an email or chat us, Monday through Friday from 8 am to 6 pm ET
Online Training
One-on-one meetings to learn about our new features or simply refresh your Supplyit knowledge
Knowledge Access
Articles that help you answer common questions, troubleshoot problems, and learn how to use Supplyit
New Locations
As you grow your business, we are here to help you add locations and get new users up to speed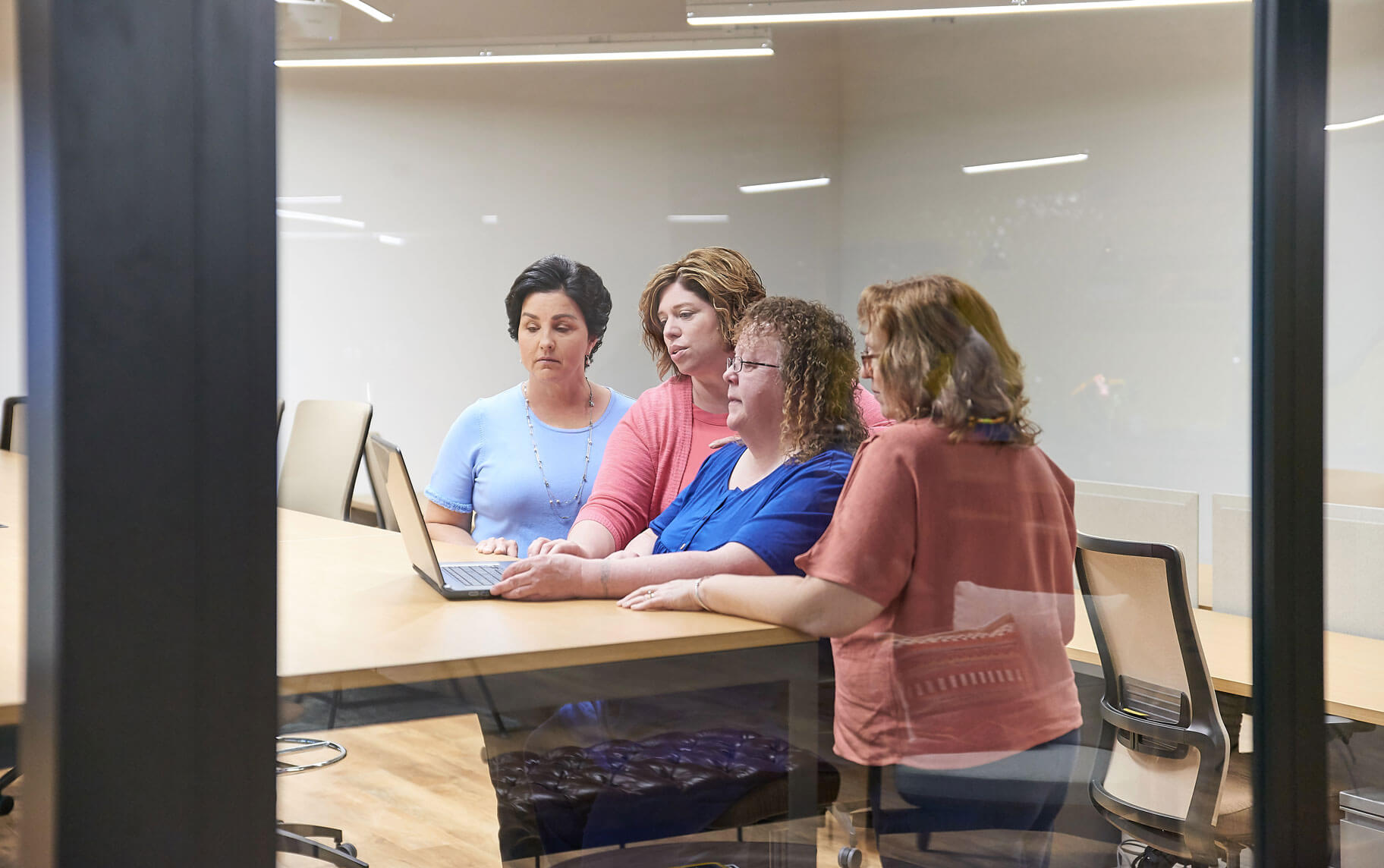 Quick Start-to-Finish Implementation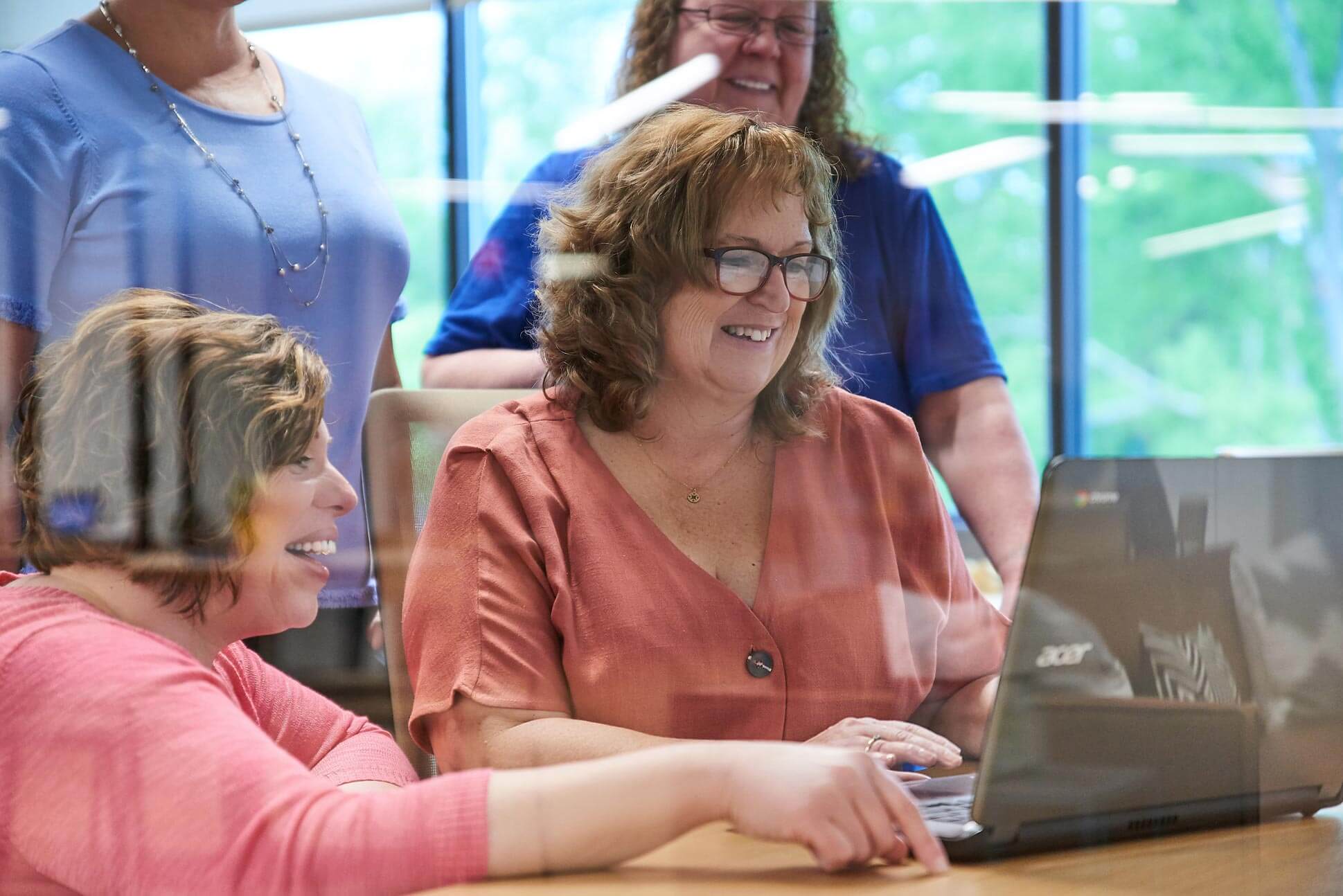 Meet Your Team

We start by introducing ourselves and making sure we get to know your team

Collect Your Data

We gather information on your stores, users, products, processes and vendors

Build Your Account

We design your account and build all the things that make it unique to your business

Integrate Your Data

We provide documentation and guidance to help you connect your systems

Train Your Team

We teach your business how to use Supplyit for daily operations

Go Live

We stand by to support you as you start using Supplyit
What Customers Say About Our Support
The supplyit team is responsive, knowledgeable, and always provides incredible customer service. The service they provide has helped us run reports, add new products, and manage daily production reports with ease. With the supplyit team's support, we are able to focus on other important aspects of running our business.
More Service Options
In addition to our live support, we also offer managed services to help you focus on the important stuff. We provide ongoing account configuration, administration and maintenance.
Configuring new locations and products
Synchronizing workflows, products, and recipes across stores
Updating production and order templates, stations, and units
Maintaining recipes and forecasting preferences
Reviewing and optimizing Supplyit account preferences
TECHNOLOGY
Cutting Out the Upkeep
Our services also include keeping technology from biting into your time