Quick Service Restaurants
Advance your foodservice consistency, bottom line, and customer satisfaction.
Reduce Food Waste
Raise awareness around the food you throwaway. With waste tracking, stores can understand whether food is being purchased or thrown away. Plans can then be created that account for and reduce waste.
Read more
Improve Merchandising
Having the right products on the shelf at the right time is the ultimate goal when it comes to food. Our food algorithms use available data, product information and store goals to create forecasts.
Read more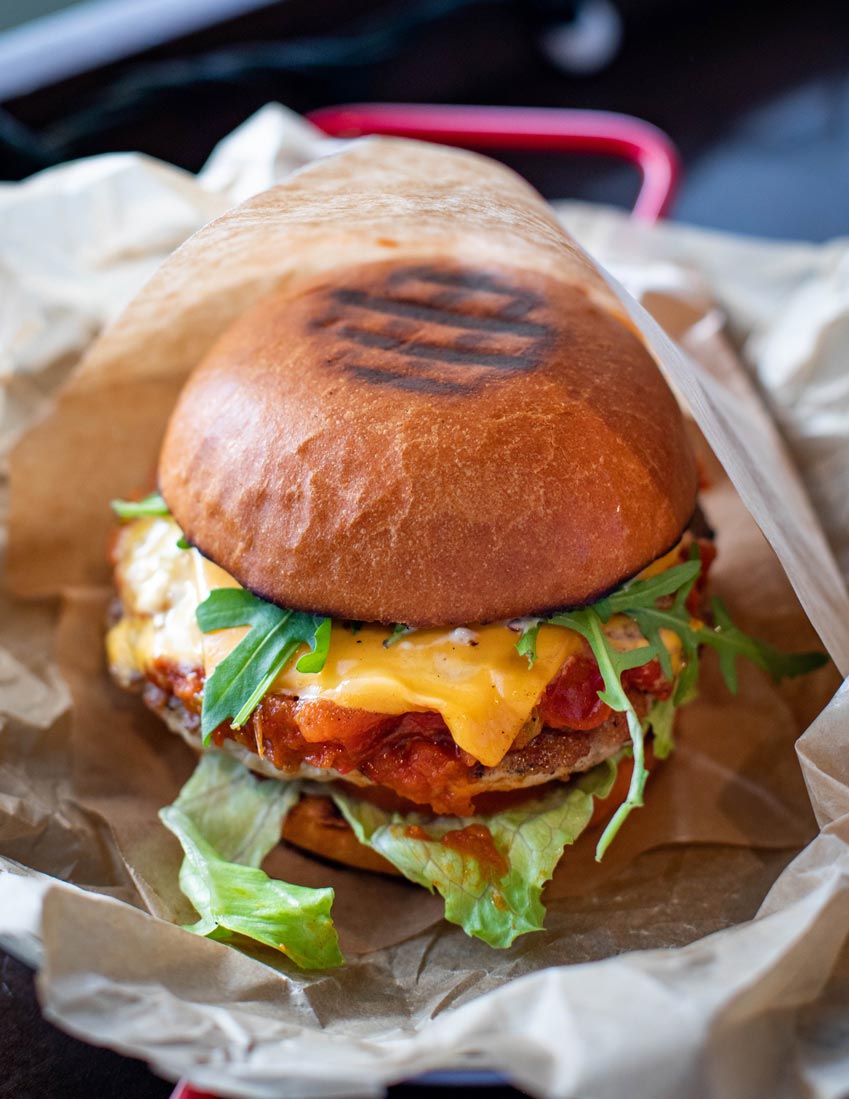 Using the forecasting has enabled us to focus more on the customer and less on administrative tasks such as determining or 'guessing' at proper order amounts.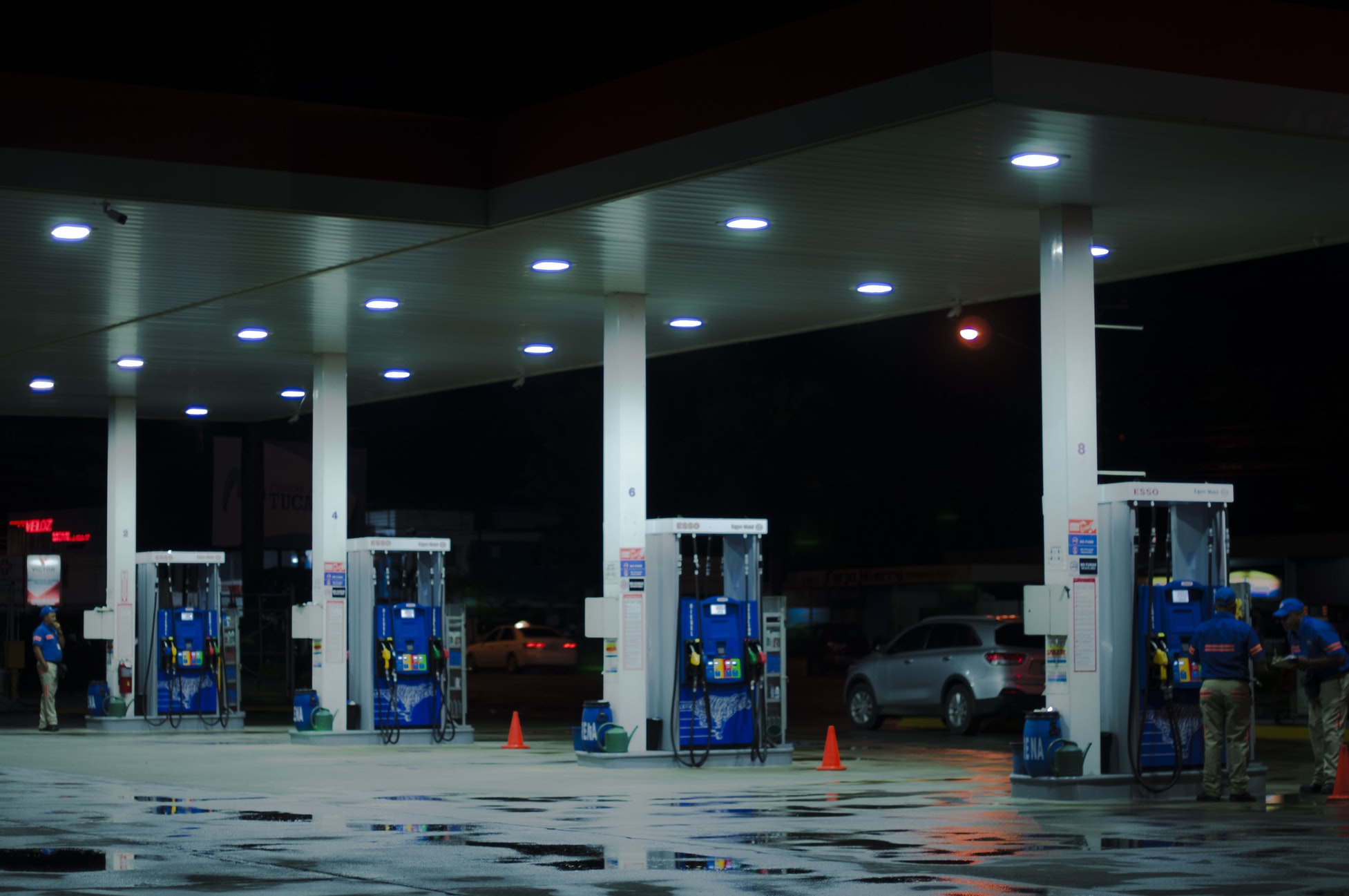 Convenience Stores
Go beyond branded offerings and take advantage of the food service opportunity in front of you.
Instruct In-Store Prep
Take the guesswork out of preparing food with prep and pull sheets, store-specific workflows, interactive production guidance, waste tracking, and scalable recipes.
Read more
Plan Your Growth
As you grow, a commissary can help reduce costs and increase product consistency. We help with larger operations too, including commissary production and third party ordering.
Read more
One Size Doesn't Fit All
---
Every business comes with a unique set of opportunities and challenges. To understand if and how a food management system fits into your strategy, reach out to us!
Wholesale, Commissary & Bakery
---
Organize your operations to decrease the time and labor required to produce fresh food
We have seen significant improvements at the stores in the form of waste reduction, stock position, order fulfillment, reduced time commitment and ease of product eliminations and new product introductions.



Grocery
Become customers' one-stop shop for all things food, from groceries to ready-to-go prepared meals
Expand Your Prepared Offerings
Create a better, more consistent prepared foods offering with the ability to store and scale proprietary recipes and insights from reports into product line justification.
Read more
Prep and Plan with Ease
Help employees serve customers while keeping food prep on track. Assemblies and forecasts give an understanding of how much inventory is needed and how much food should be made.
Read more